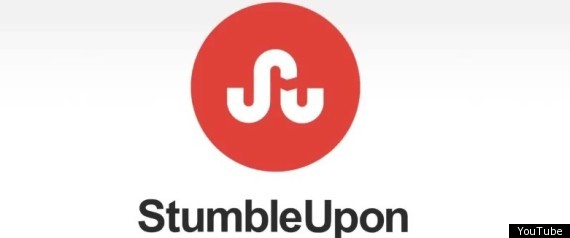 Noooo! Whyyyy!
I hate the new logo but I do kinda' like what they did with the rest of the site. I will miss the HTML support in our posts but truthfully, not letting HTML will make the site more uniform for all sorts of devices.
Click here for more info on the changes happening at SU.
Some devices (cell phones mostly) had a problem reading posts that had user supplied HTML in them (I know as fact that mine couldn't generate it properly which made the mobile phone experience a bitch.)
Sooo ... I only have one complaint to file with SU, bring back the nice blue and green logo!!